We work alongside you every step of the way
The level of detail that goes into all of our clients allows our clients to feel confident in their financial decisions. We emphasize our credo of leadership through guidance. Leaving you confident after our work is done..
dummy

We're coming together to form something new, connected by the strength of our shared purpose.

dummy

We understand everyone has different needs and we tailor a distinctive lending process that achieves
Empowering your dream of Financial Independence
Providing world class guidance through educating and leadership to give our clients the confidence they need to commence their new journey in commercial ownership
dummy

We're firmly rooted in the communities we serve. Omega is proud to join our friends and neighbors in building stronger and more vital communities.


dummy

We're proud to bring you stories that inform, inspire and introduce you to all the ways our associates are making a positive difference for our clients and communities.
To give businesses, clients, and investors in our community a helping hand
We use all of our skills and expertise to work with the needs of our clients and their business goals. Our 25 years of experience give us the sense of security our clients look for.
dummy

When you pair a strong corporate culture with a mission aimed at making life better, the result can be outstanding.

dummy

It brings us joy to know our work is making a difference for businesses.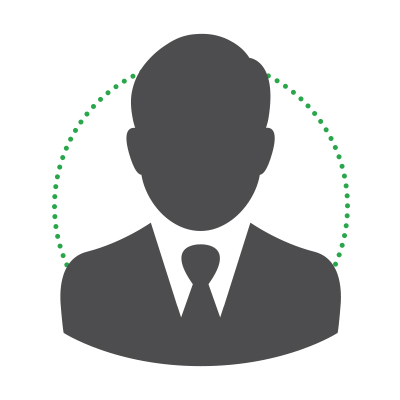 Adel Michael
CEO & Founder
CERTIFIED COMMERCIAL BANKING NYU
CERTIFIED COMMERCIAL UNDERWRITER MBA
CERTIFIED HUD UNDERWRITER DE # BR50
COMMERCIAL FINANCIAL CONSULTING
NMLS ID#20280
amichael@omegaloans.net
800 663 4220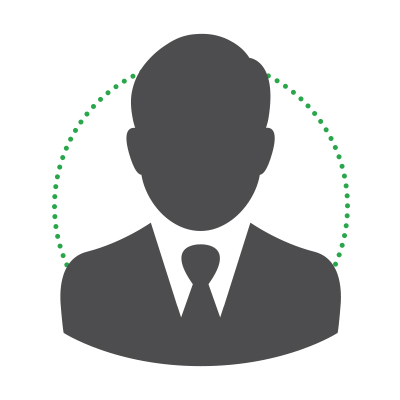 John Sander
Commercial Director
jsanders@omegaloans.net
800 663 4220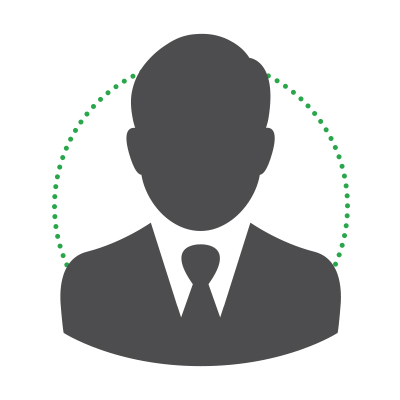 Yoshua Lamboy
Commercial Team Member
ylamboy@omegaloans.net
800 663 4220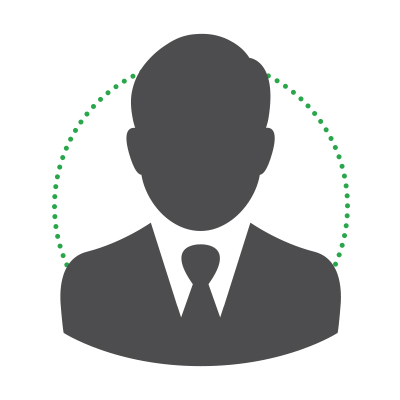 Anthony Miller
Commercial Team Member
amiller@omegaloans.net
800 663 4220