These Properties help business owners get the most value out of their loans. They offer lucrative opportunities to shop owners and tenets. They are a Sustainable Business Models.
Mixed use properties handle a wide range of use's and are beginning to become noticeable around cities far and wide. Also known as live-work buildings they can span as large as a city block. These commercial buildings have Store fronts, office space, and retail space for leasing. A benefit of having commercial space at the bottom is that the residential space on top can be used as apartments to house tenets of high class workers. There is a switch in the market occurring and investors are using mixed use properties to bolster their portfolios. We will work with you and your goal and make your dream a reality. 
Our loan programs for Commercial Clients and Investors give individuals, business owners who are interested in learning about real estate and investing the proper guidance and support that is necessary. All so that our clients leave with confidence over their financial decisions. We have specialized in Commercial lending for 25 years we have the expertise to answer all questions that new clients and experienced investors may have.
Theses loans are different from traditional loans as they are quite large and take some time for lenders to fully approve of the loan. The client will have to follow the requirements set by the lender to ensure they are able to pay back them back. For Mixed Us property use's the term length can vary from short-term to long-term depending on the principle of the loan. Credit score must be above 650 to be considered and the investor must already have 2-3 other investment properties, and 6-12 months of cash reserves.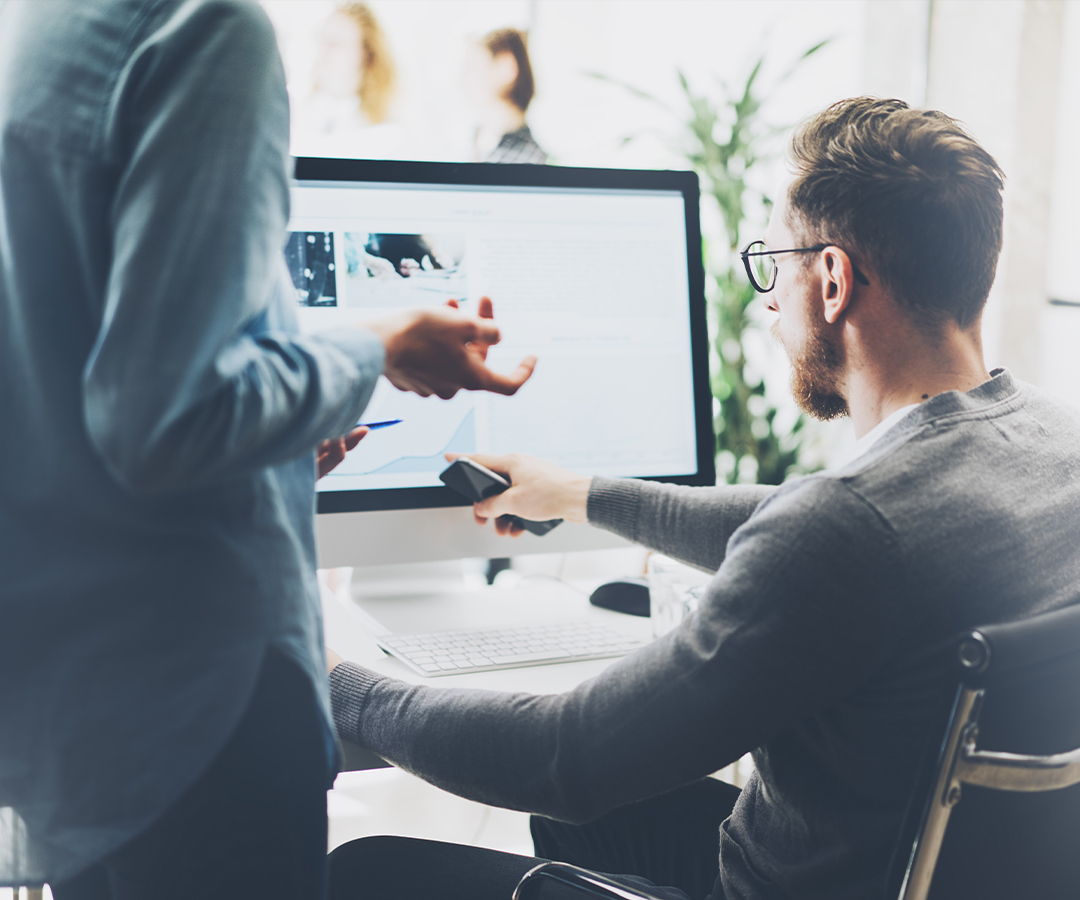 We understand our clients needs and work to execute and perform quickly & effectively.
It is in our best interest that we meet with our clients to fully understand the situation and circumstances that are holding them back from commencing their real estate journey.
Our process of using a traditional approach in lending where we treat our clients like family and educate them along the journey to understand fully their financial decisions.
Delivering solutions for your business
Lending options tailored with your business in mind. We take the initiative in quickly working with your projects.
0
Years Professional Customer Service
0
Satisfaction of our customers
0
Business excellence awards achieved