These loans provide liquidity, stability and certainty of execution in the Commercial Market
Our Small balance loan is available for you and your business.These loans are designated specifically for smaller multi-family properties. The rates are set by Freddie Mac which are relatively competitive. Strict restrictions on building types, normally only accepts one building type. We work to understand the importance of the situation and use our knowledge to secure a proper rates and terms. We focus on getting the funds you need to support your business plans.
small balance loans are mainly used for multi-family properties, Apartments, strip/shopping malls, and day care centers and much more. The funds acquired are used to purchase, renovate, and finance. What we do is lend investors the funds to acquire their property and begin the repayment process. This loans is beneficial to business as they are open to smaller business who could use the financial support.
whether you are new into the real estate industry or you own a small business, there are opportunities for you to expand your portfolio and grow your business. Our Small Balance Loan is one of our many loans that are available for you.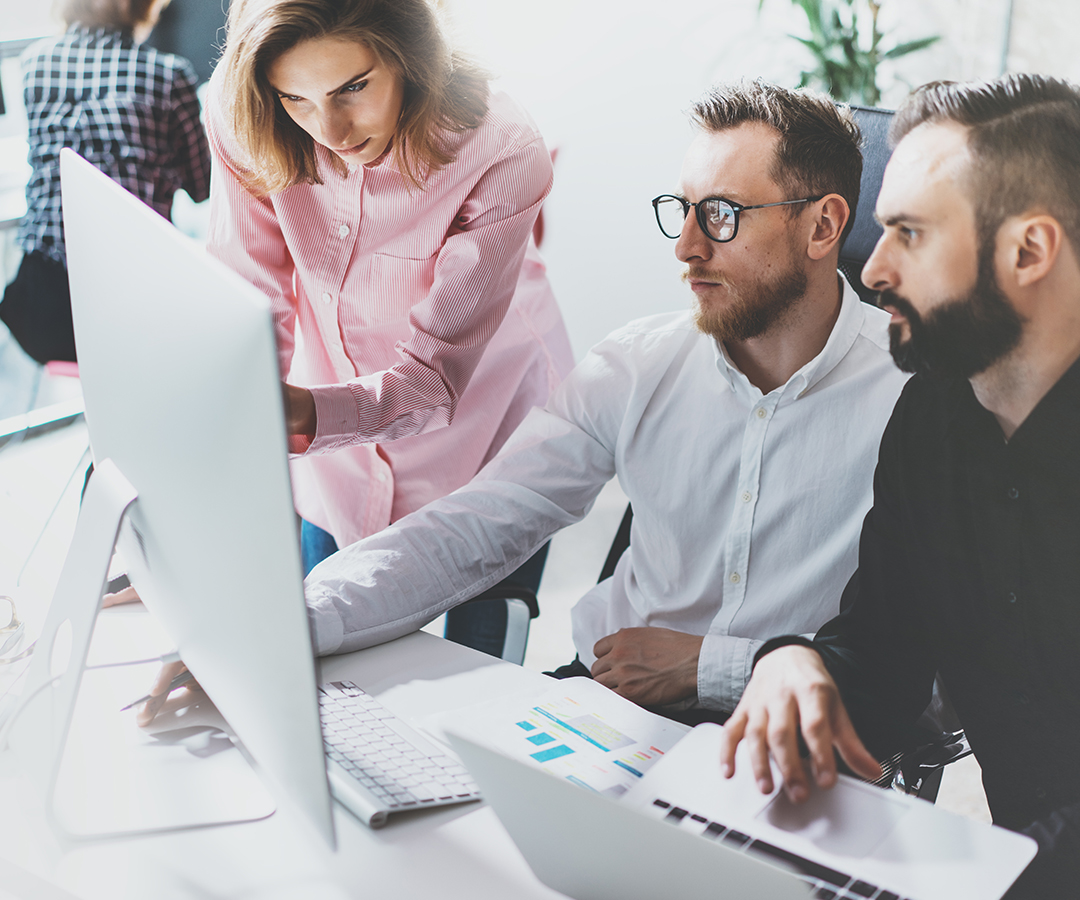 Our goal is to give you the confidence to continuing growing your business and Your Portfolio.
A loan that is available for use on all commercial property types. It is used to cover immediate costs. Acts as a bridge loan for Multifamily properties
We understand the hard decisions our clients have to make to make it in the economy. We value the trust our clients give us to help them and their small business grow and prosper.
Delivering solutions for your business
Lending options tailored with your business in mind. We take the initiative in quickly working with your projects.
0
Years Professional Customer Service
0
Satisfaction of our customers
0
Business excellence awards achieved