We deliver in more ways than one our services Drive Transformation.
This loan is meant to help clients and investors when they are close to purchasing their commercial property. In the event where the money for purchasing a property is not yet available, The "CBL" commercial bridge loan is used to to connect the gap between funds. An extra pre-cauation that clients and investors use to secure their new properties.
Commercial Bridge Loans are heavily used for when business owners wish to move locations or purchase a space. The investor then would apply for this loan and the lender will pay up to 70-80% of the loan upfront allowing you to acquire your desired location. These loans can be negotiated with you lender to reach the preferred requirements for both parties.
It is important to know that bridge loans are shorter term loans, and can be used for multiple purposes. The ultimate goal of these loans is for business owner, clients, and investors to simplify the process of a purchasing and or refinancing a property urgently. While these loans come in handy they also need collateral; which in general is the property itself.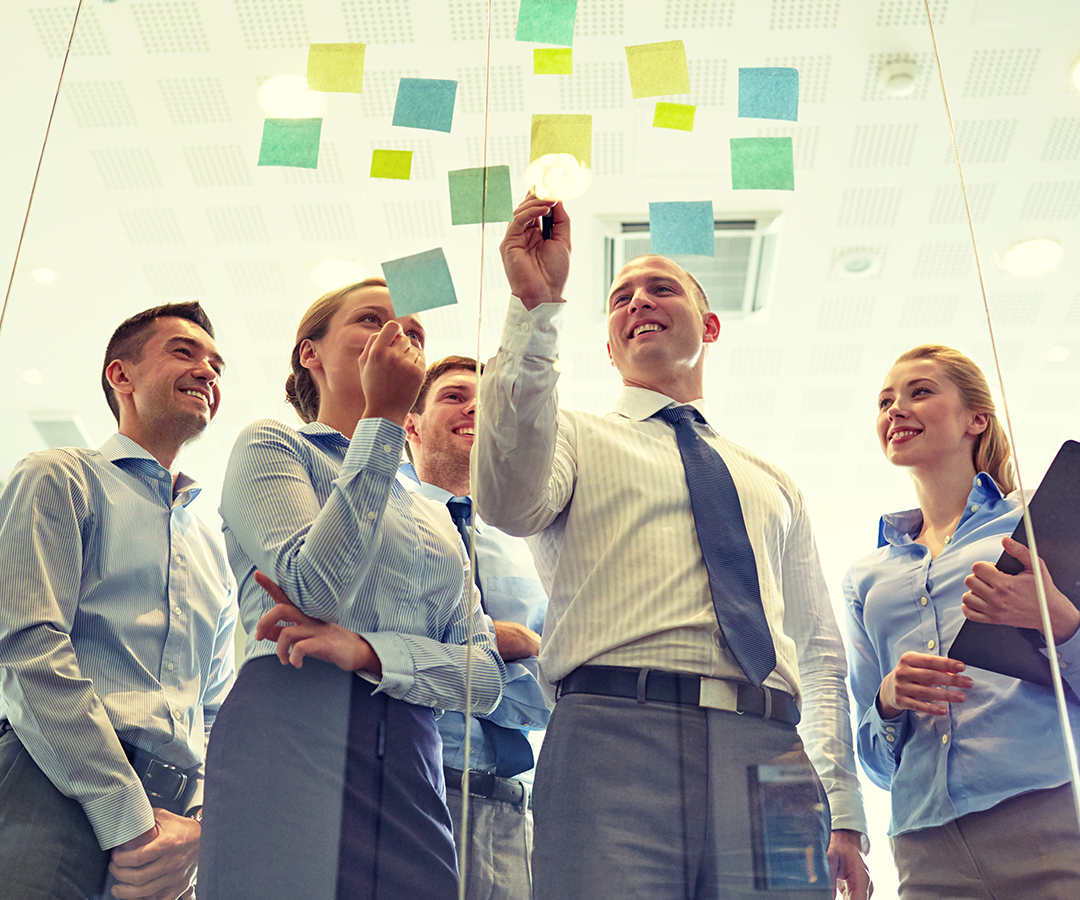 We bring the funds to secure your Commercial Investment.
Work with an experienced team who understands your needs. We tailor the loan based on what you can afford and how large the investment is. We work around our clients to ensure they are informed of their situation.
The Bridge Loan is a fast loan that is payed back after the term ends. Normally this is re-payed in what is called a Balloon Payment. A process that the interests built up is totaled and summed for the client to pay.
Delivering solutions for your business
Lending options tailored with your business in mind. We take the initiative in quickly working with your projects.
0
Years Professional Customer Service
0
Satisfaction of our customers
0
Business excellence awards achieved