We can give your business a the funding it needs with Loan Financing Solutions.
We work alongside you, with our partnership we use our expertise to take your business to the next level. Our team of underwriters and the relationship we build together has a proven track record. When you come to us we brainstorm of all the different solutions that can help your particular business situation.
Our loan programs have standard amortization rates and years. Typically they are 15 and 30 year agreements. For our commercial term loans the length of the agreement can be adjusted to fit the businesses requirements. The terms of the financing handle between 3-7 year fixed commercial loan. Which can be used for the purchasing of equipment or other non-commercial real estate assets.
When business oweners come to us with their problems we understand the urgency and concern that holds them. Our work ethic is matched like no other as we strive to give you the funds you need quickly.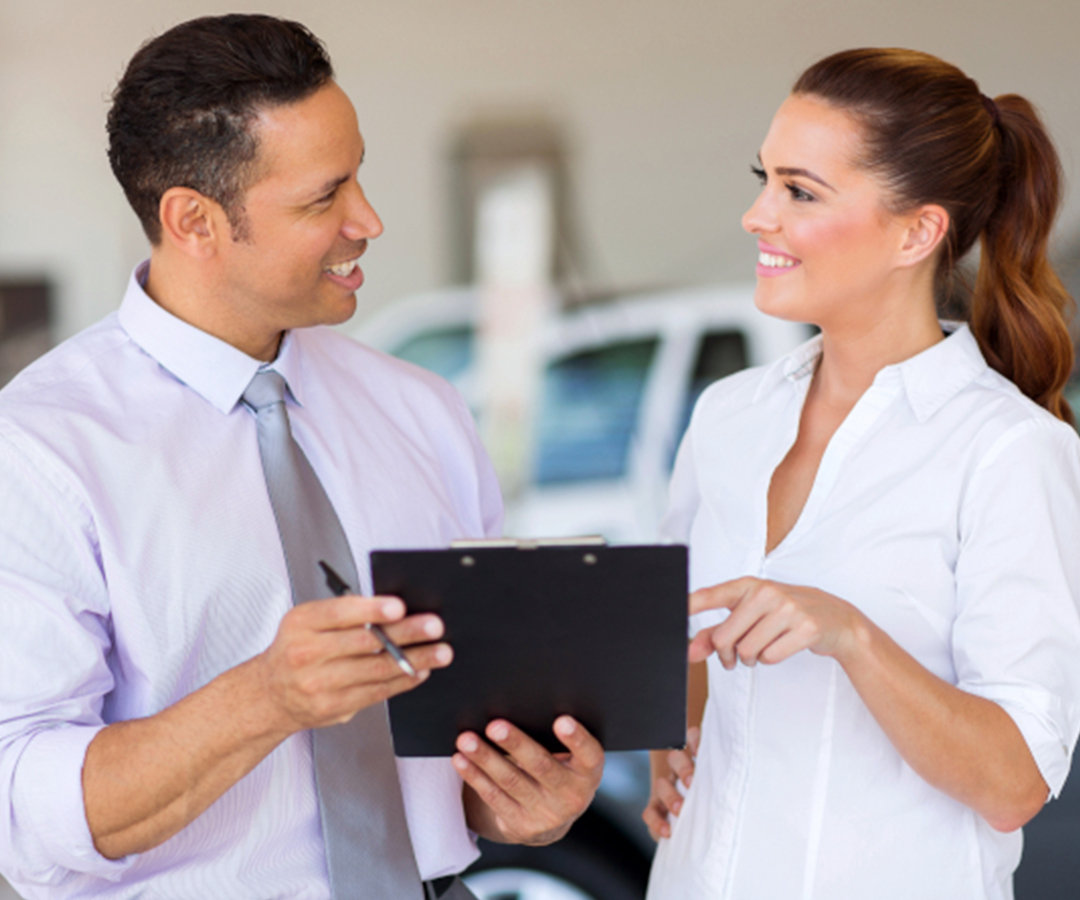 Financing your funds quickly & effectively.
Our focus when handling commercial term loans, is to focus on solving the issue your company is facing. We will walk alongside you through this process and make sure that you receive the funds you need with a stable repayment plan.
Our goal is to make you feel heard, to make you feel that your business needs are important to us. Your role at our company is highly important to us. Your growth means growth for us, we will always have your best interest at heart.
Delivering solutions for your business
Lending options tailored with your business in mind. We take the initiative in quickly working with your projects.
0
Years Professional Customer Service
0
Satisfaction of our customers
0
Business excellence awards achieved