Here for you when you need an Extra Hand.
We provide business with access to the necessary funds to purchase the equipment they need to secure any business goals. We understand that regardless of company size sometimes a helping hand goes a long way. Our Equipment Financing Program allows for just that and much more.
Our equipment finance program is here to help small business get the extra capital needed to purchase any equipment they may need for their financial projects.. The purchased equipment that the loan pays for will become the collateral for the loan. In many cases this is how the repayment structure follows. Once the loan is taken out and the equipment is purchased as long as the repayment is fully made the equipment is safe from collateral.
It is our best interest to look out for our clients and business owners. We make good use out of our Equipment Financing strategies as they have a versatile amount of uses. In the event when needed and discussed with our loan officers the capital provided can provide the coverage for urgent expenses such as payroll, rent, and other recurring expenses. If the borrower were to default on the loan then collateral will be implemented.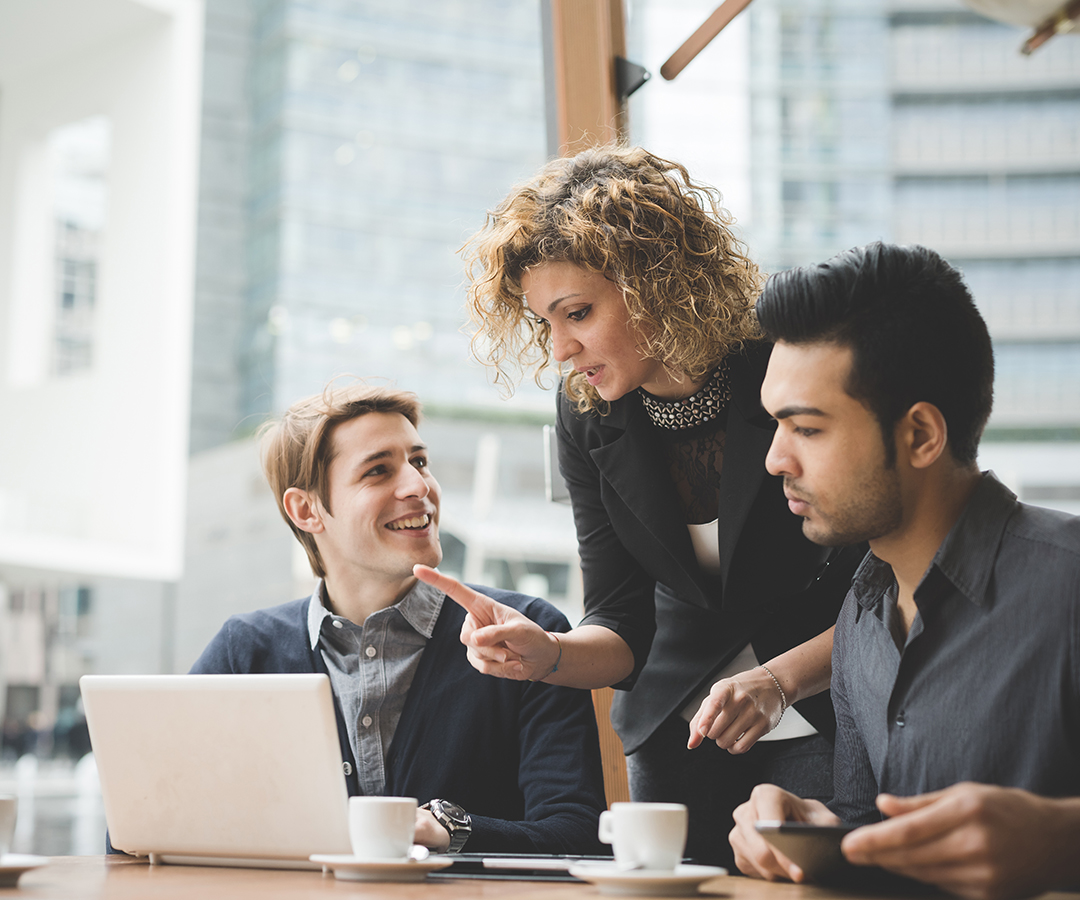 Straight forward Equipment Financing
Our work to give you the fastest access to your funds is our top priority, working with Omega gives allows you to rest easy as we manage the situation.
We have worked around the clock for 25 years to be able to give our clients the attention they need to be heard and spoken for. When you choose Omega you no longer need to worry.
Delivering solutions for your business
Lending options tailored with your business in mind. We take the initiative in quickly working with your projects.
0
Years Professional Customer Service
0
Satisfaction of our customers
0
Business excellence awards achieved