Residential Warehouse Lending
Financing for your business Expansion Needs.
This lending option is here for business owners who are ready to take their operations to a new location. The funding provided is a line of credit that is similar to asset based lending. Future properties are purchased with the credit line and are then re-payed back to the lender.
When we hear what our clients are looking for in residential warehouse lending we begin by building a relationship were we work together to asses the proper characteristics for your lending option.
The end goal of what we work to do is find the right terms and agreements for your desired goals for your business.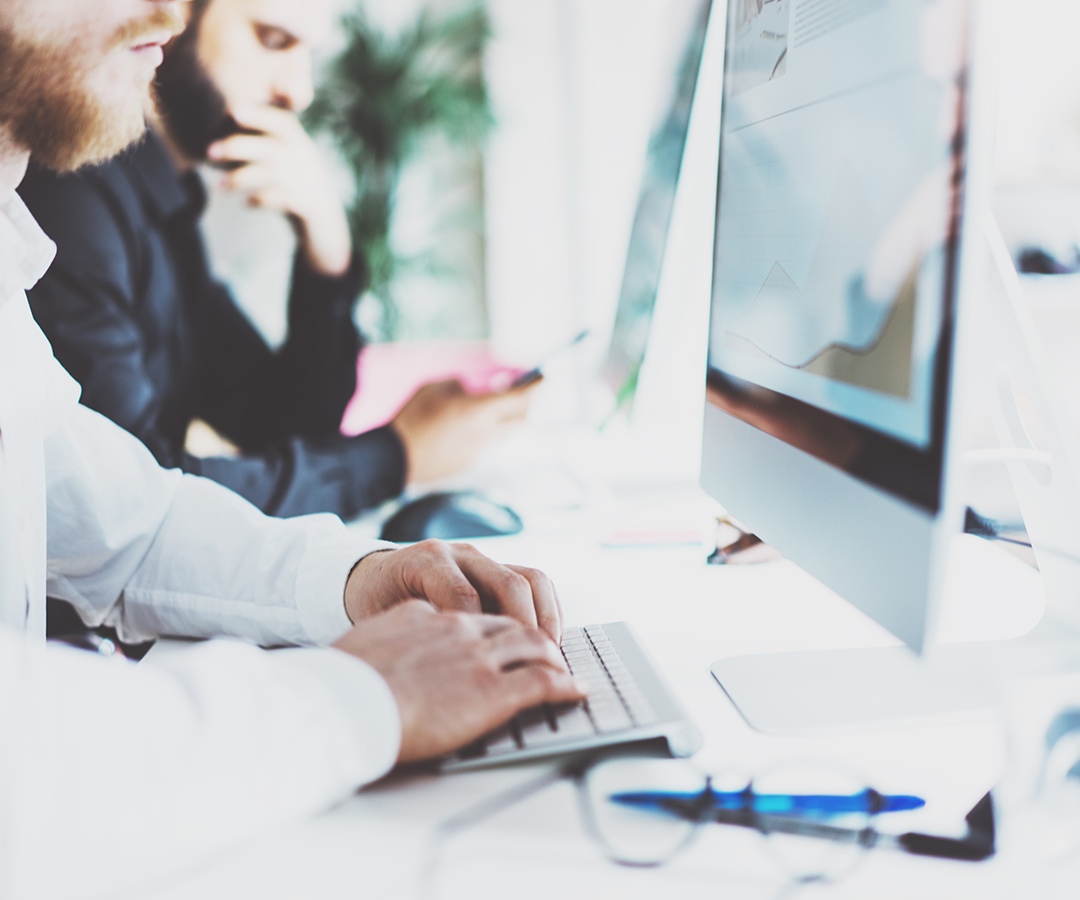 Giving business the flexibility of Secured Lending.
Providing exceptional deliverance towards business problems. Handling each situation with the upmost care. Together we work to find the best solution.
Our process in Warehouse lending allows for your business to receive the necessary funding to secure your next big investment.
Delivering solutions for your business
Lending options tailored with your business in mind. We take the initiative in quickly working with your projects.
0
Years Professional Customer Service
0
Satisfaction of our customers
0
Business excellence awards achieved