The right tools for the right clients for the Right Cause.
If your are considering stepping foot into the real estate industry. We have just the program for you. Regardless of experience our fix and flip loan takes you around all the areas in the industry. The application process is that of mortgage and has similar terms and requirements. This loan is a great opportunity for anyone!, yes you can learn how to maneuver around and start owning your property and Sell it, for profit.
Fix and Flip loans are exactly what they sound like. There is a key difference between residential and commercial flips. In residential you deal with houses, the purchasing and cost are handled differently. It is safe to announce that both programs offer the same outcome, profit. The loan in the hands of an accredited investor will make good use of these loans building and reconstructing for even higher returns.
Once you go through the process , you will want more. Commercial Fix and Flip loans are the counter parts of their residential sister, Commercial properties are more expensive but also yield the most profits. A commercial fix and flip investment can be used for purchasing, constructing and renovating of Commercial, Multi-Family, Mixed-Use, and Student Housing properties and more. We work with you alongside ensuring that you understand every step along the way.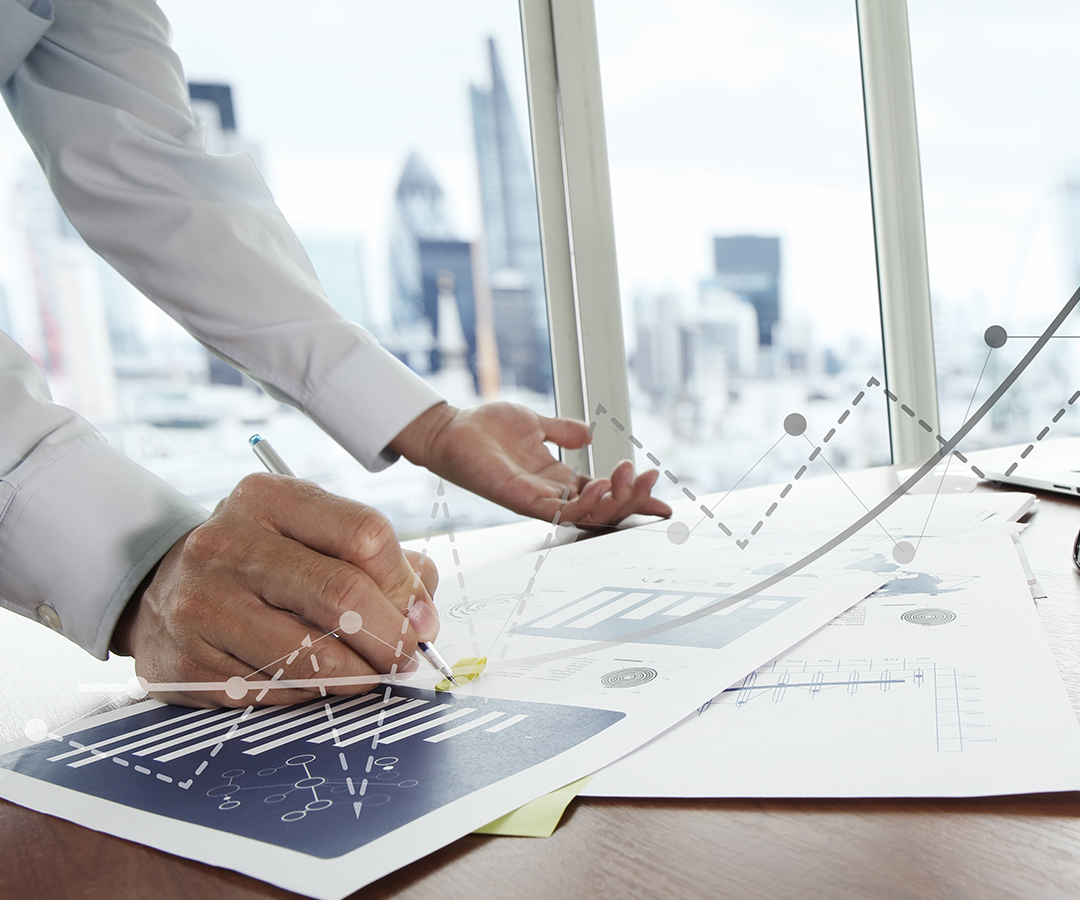 Giving our clients the opportunity of Financial Freedom.
Our loan process is fast and efficient, our loan officers work with you giving you the confidence in understanding your financial decisions.
Rest assured that no matter the experience you have when you walk in, when the process is over you will walk out ready to start your real estate journey.
Delivering solutions for your business
Lending options tailored with your business in mind. We take the initiative in quickly working with your projects.
0
Years Professional Customer Service
0
Satisfaction of our customers
0
Business excellence awards achieved