Small Balance Commercial Real Estate Lending


Offering our services help grow Small Business
Our Creed, we value efficiency and customer service above all else. We have unique online lending tools and the professional staff to help match our Small Balance Commercial products to your customers.  Our small balance commercial lending program, provides all commercial real estate investors and owners flexible solutions for their financial goals.
Multi- Family Lending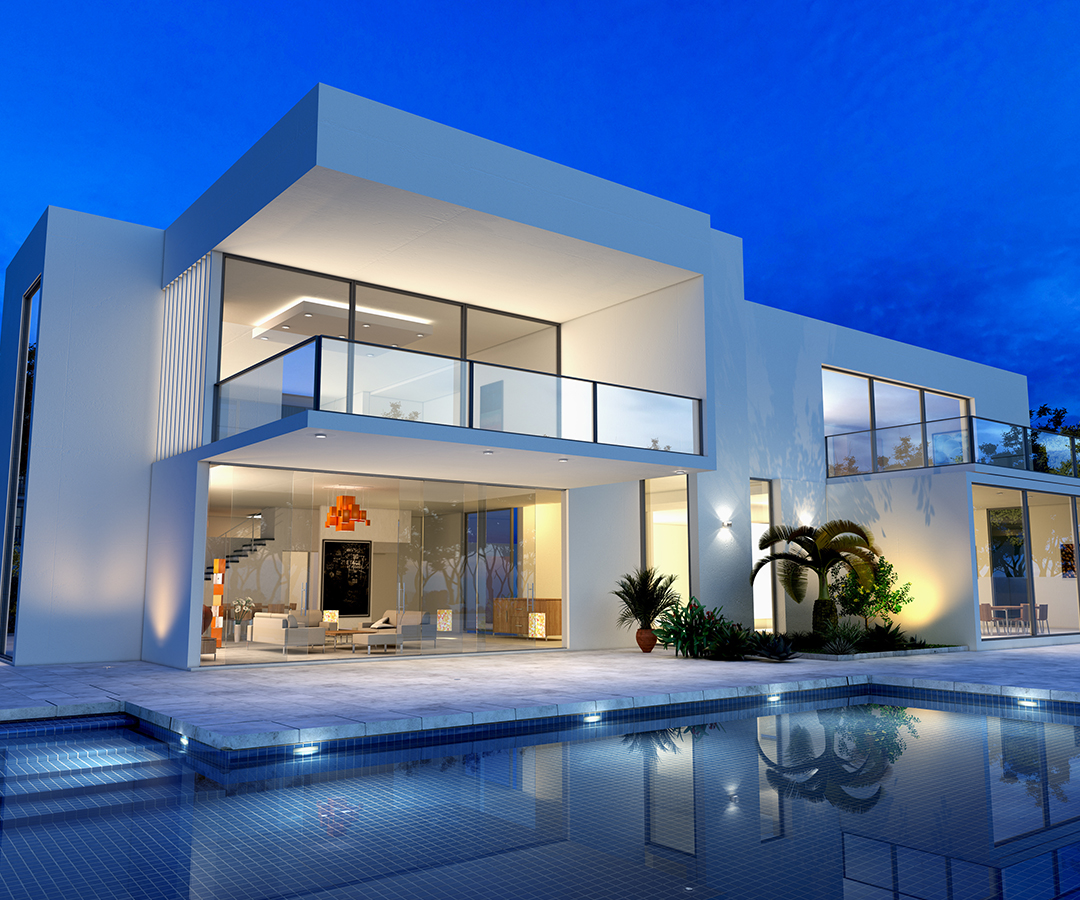 Financing ready for your Commercial Investments
As a private lender we work alongside our clients to give the most out of their time when we discuss the needs of the project.
We handle a variety of subject matters which we use to create the perfect loan that meets the demands of the projects our clients are after.
Investor Owned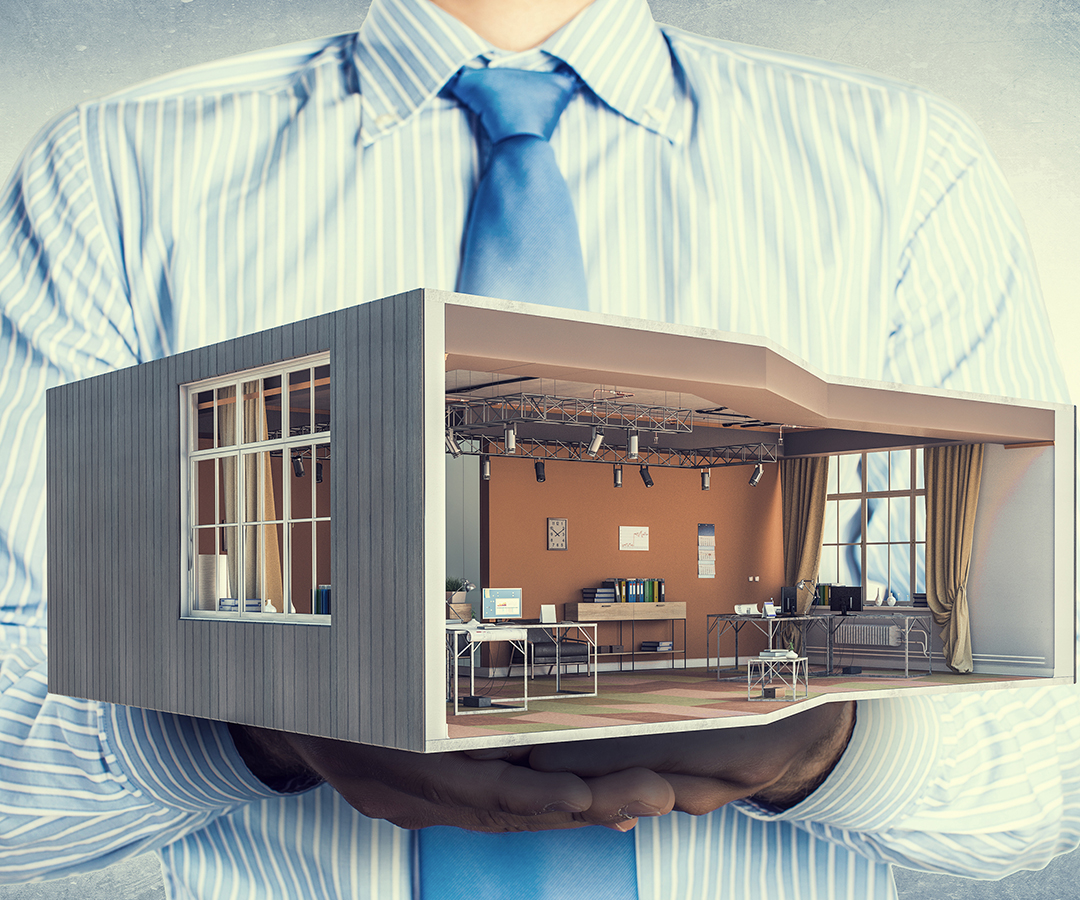 We give investors the options to Grow Their Portfolios
Giving a reliable amount of opportunities to clients and their investments. We offer strategic programs for all levels of projects.
Our service is to aid in the purchasing, construction, and renovation of properties that our clients are after. we work to ensure your goals are met.
Mixed-Use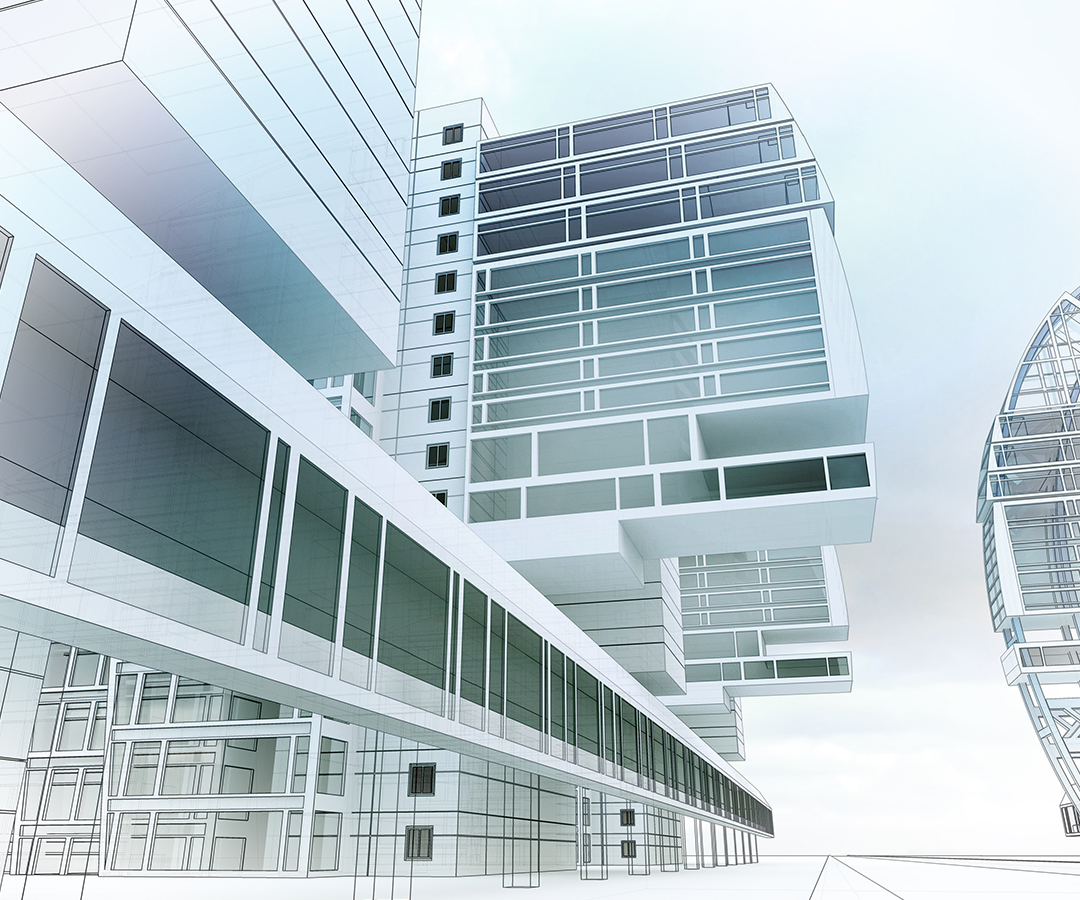 lending options available for Mixed-Use Properties
Solutions building strategies for your mixed use property needs. We use our industry knowledge to asses the projects requirements, and tailor a loan for just that.
Lending options available for purchase, refinance, and construction. If you are a business owner or Investor we have your best interest from the moment we hear your plans.
Mobile Home Park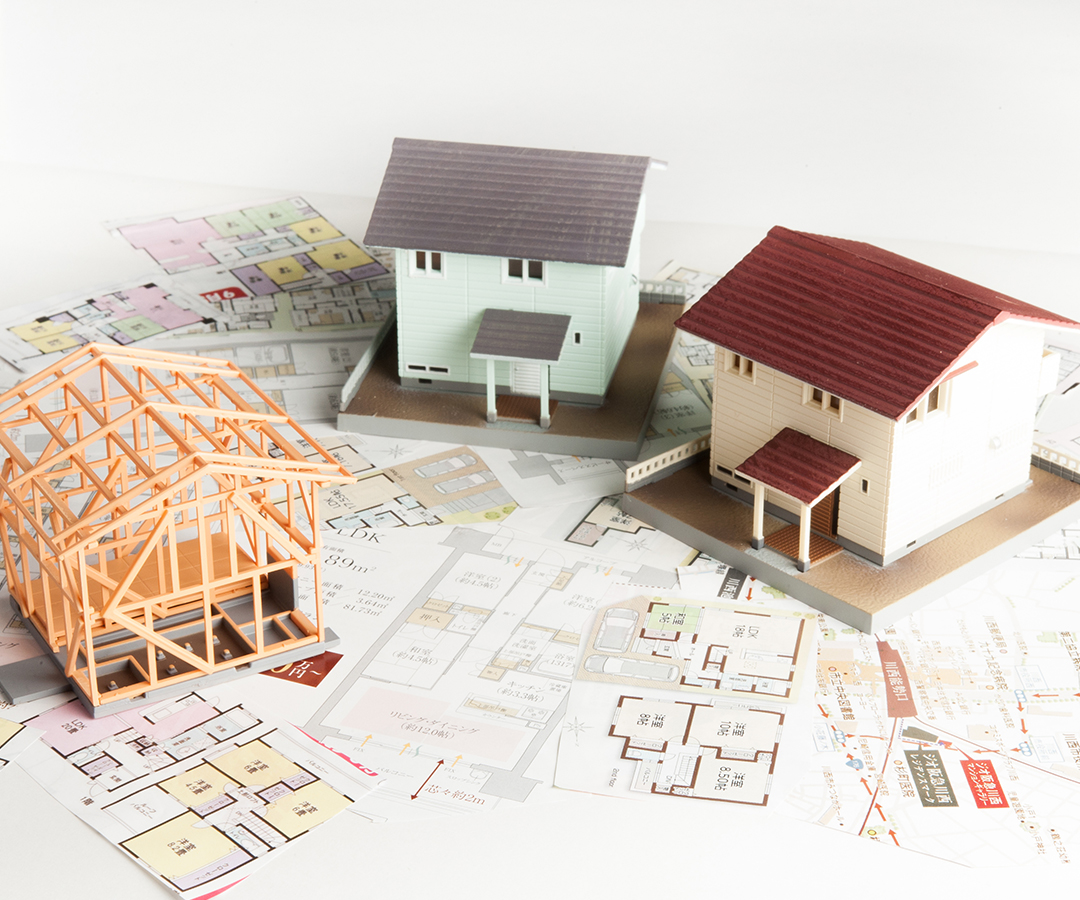 Ready for a wide variety of Investment projects
flexibility and a wide array of programs available to investors seeking financing for mobile home parks. Financing options that are cost-effective and ready when you need it.
Clients, Investors, and business owners are eligible for financing options in this unique commercial field. Offers a multitude of investment options and properties.
Retail, Office, and Industrial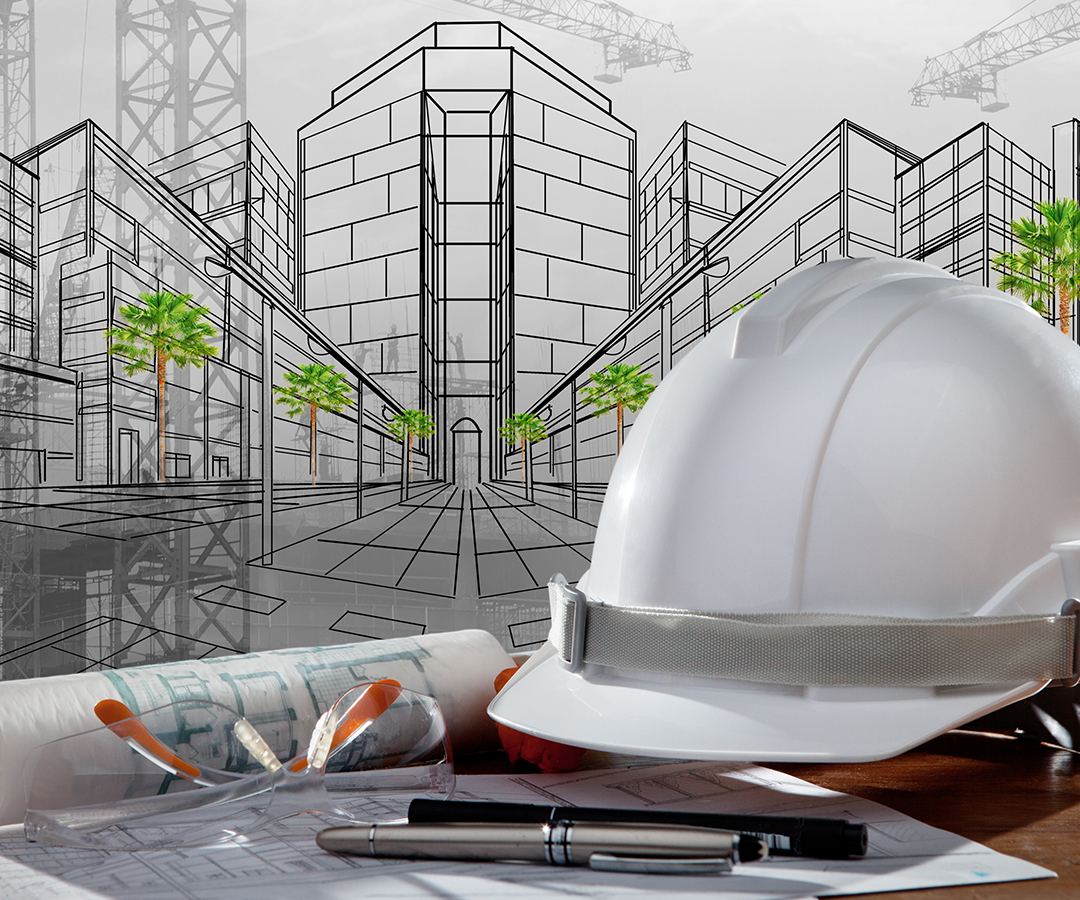 Financing available for your Commercial Front
Our strategies are founded on our clients needs and goals. Financing options that don't break the budget and deliver every time.
Commercial loans that are flexible for business of all sizes. Fast and efficient strategies to give you the most out of your loan.
Student Housing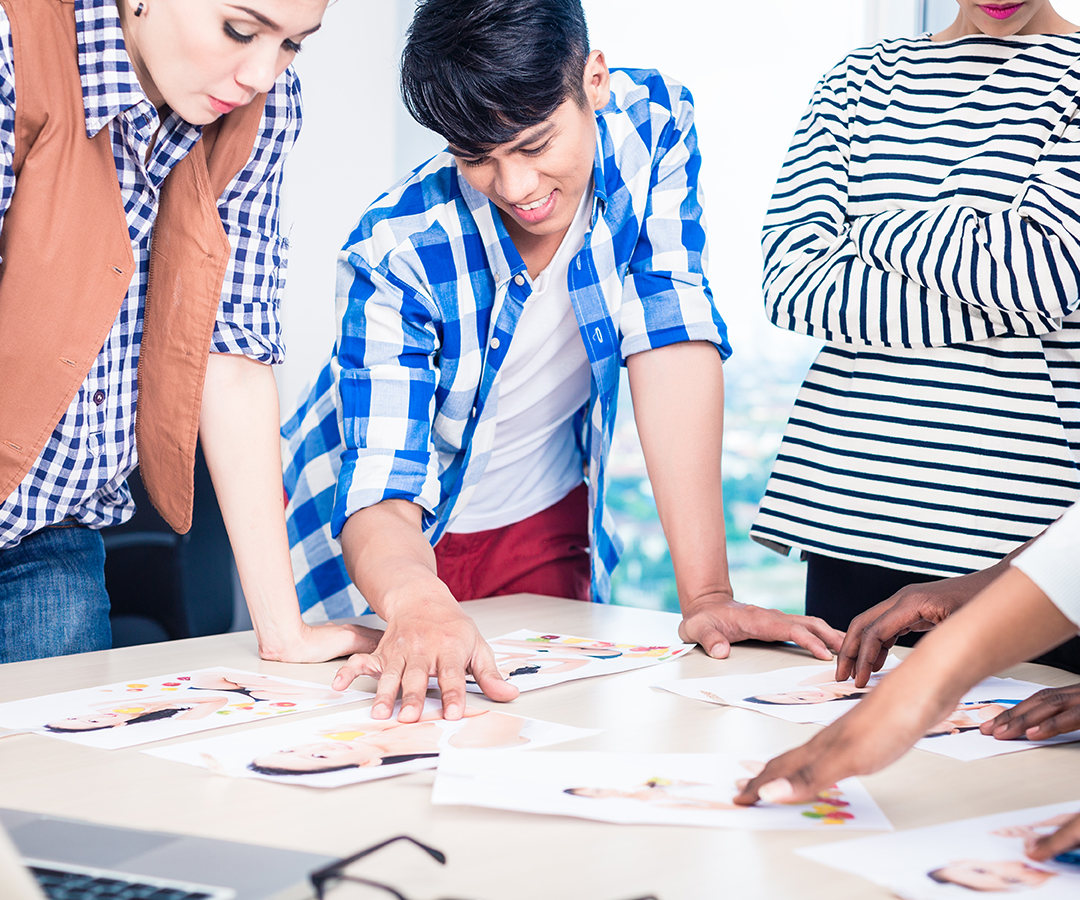 Investment opportunities in Local College Housing
Financing options available for the construction of campus housing for your own investment, institutional development.
Offering flexible lending options, we work around the vision our clients are after, and we lay the ground work to fix the right loan that will execute their plans.
Non- Resident Aliens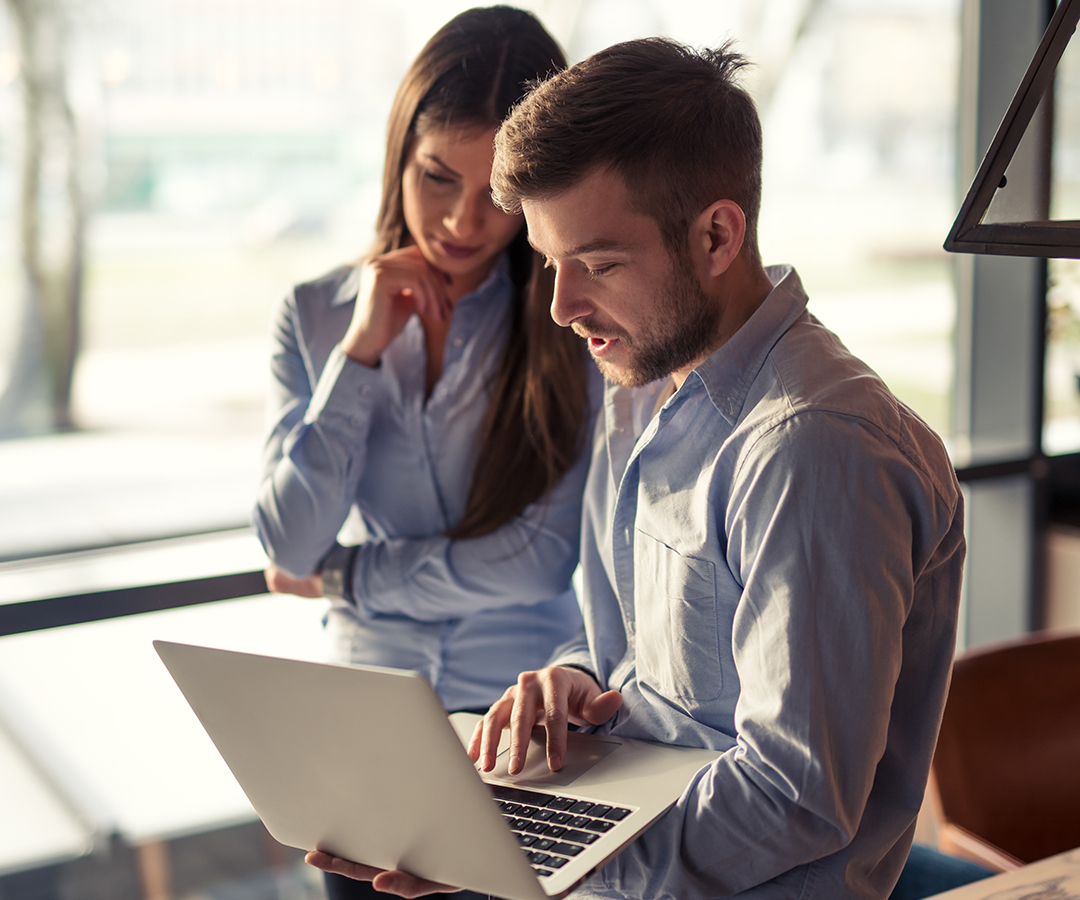 We cater to all clients of all Backgrounds
Our lending options for non-resident clients allows for them to have the opportunity in investment properties.
We give the proper guidance for our clients to learn and understand the lending and loan process. Giving non-resident clients the chance at obtaining their own financial freedom.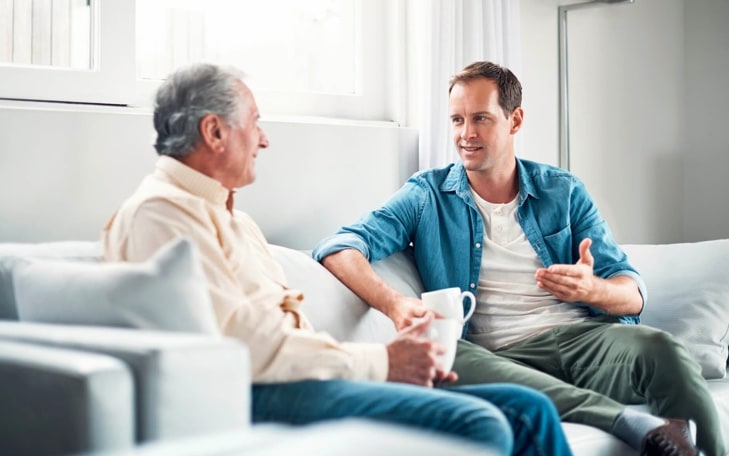 Taking your business to its next step
Our lending options have a multitude of uses
our services are segmented, for our clients to come and find the right lending option available for their business or financial project.
These are extra resources that can be used for your business. Our understanding of the industry allows us to work to find the best rates and lending option.