Commercial Real Estate Bridge and Construction Lending
Providing Commercial loans to Owners, Business, and Investors with an open hand.
Our Commercial Real Estate Specialty Bridge and Construction lending program, offers a short term solution that business can use. The preferred use of these lending options is for renovations, construction cost, and selling a property.
Our team will meet with you and give you a consultation regarding what you are looking for and what purpose the loan is for. We will conduct a strategy that is tailored around the needs of your business, as we progress with the loan process we will let our clients know of any complications as they come up.
These specialty bridge loans are unique and offer a the business owner the opportunity for use across multiple property types which include: multi-family, mixed-use, office, warehouse, retail, industrial, hospitality, condominiums, an construction.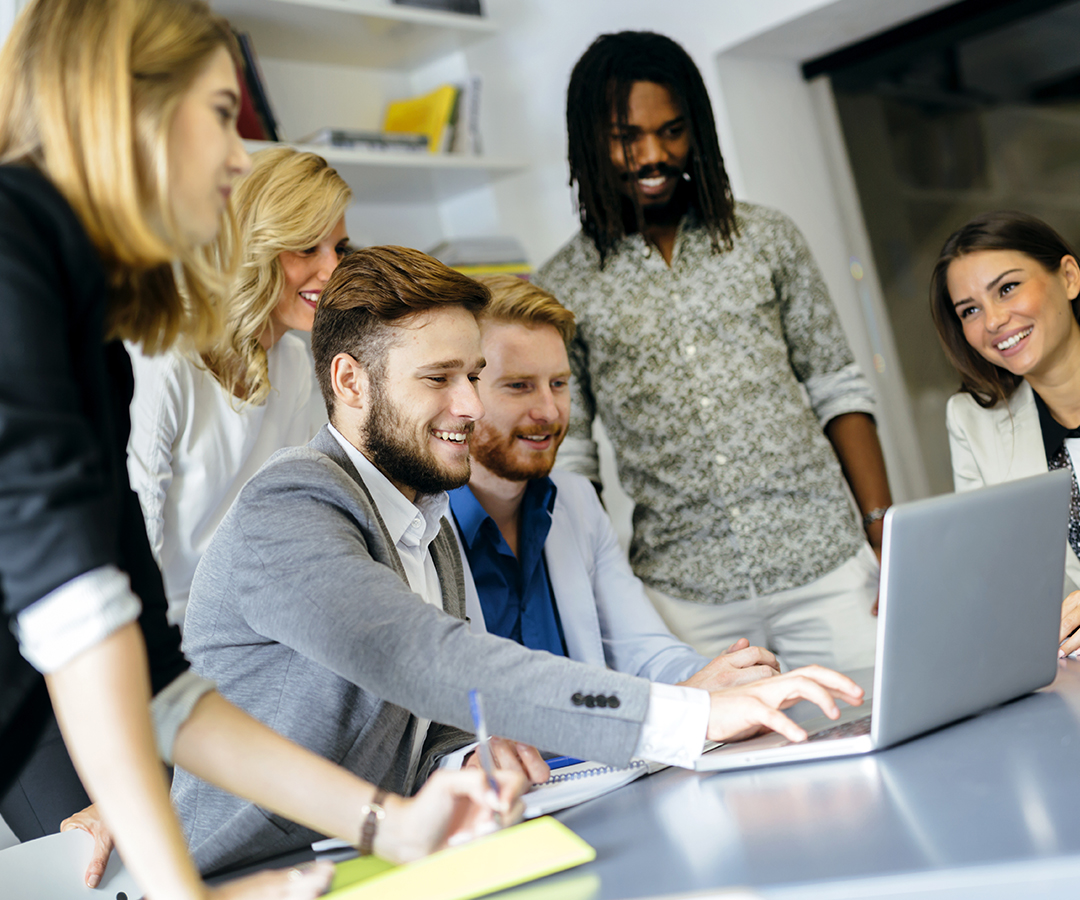 Bridge loans for Streamline Closing.
Our team works to close your loan without delay and with you closing date in mind.  We work to ready your loans for use as quick as possible.
Our process of using a traditional approach in lending where we treat our clients like family and educate them along the journey to understand fully their financial decisions.
Delivering solutions for your business
Lending options tailored with your business in mind. We take the initiative in quickly working with your projects.
0
Years Professional Customer Service
0
Satisfaction of our customers
0
Business excellence awards achieved